Dr. J. Merrill Spencer
Dr. J. Merrill Spencer Named The Herman Sr. &
Iris Marable Senior Citizen of the Month For November 2006. (Posthumously)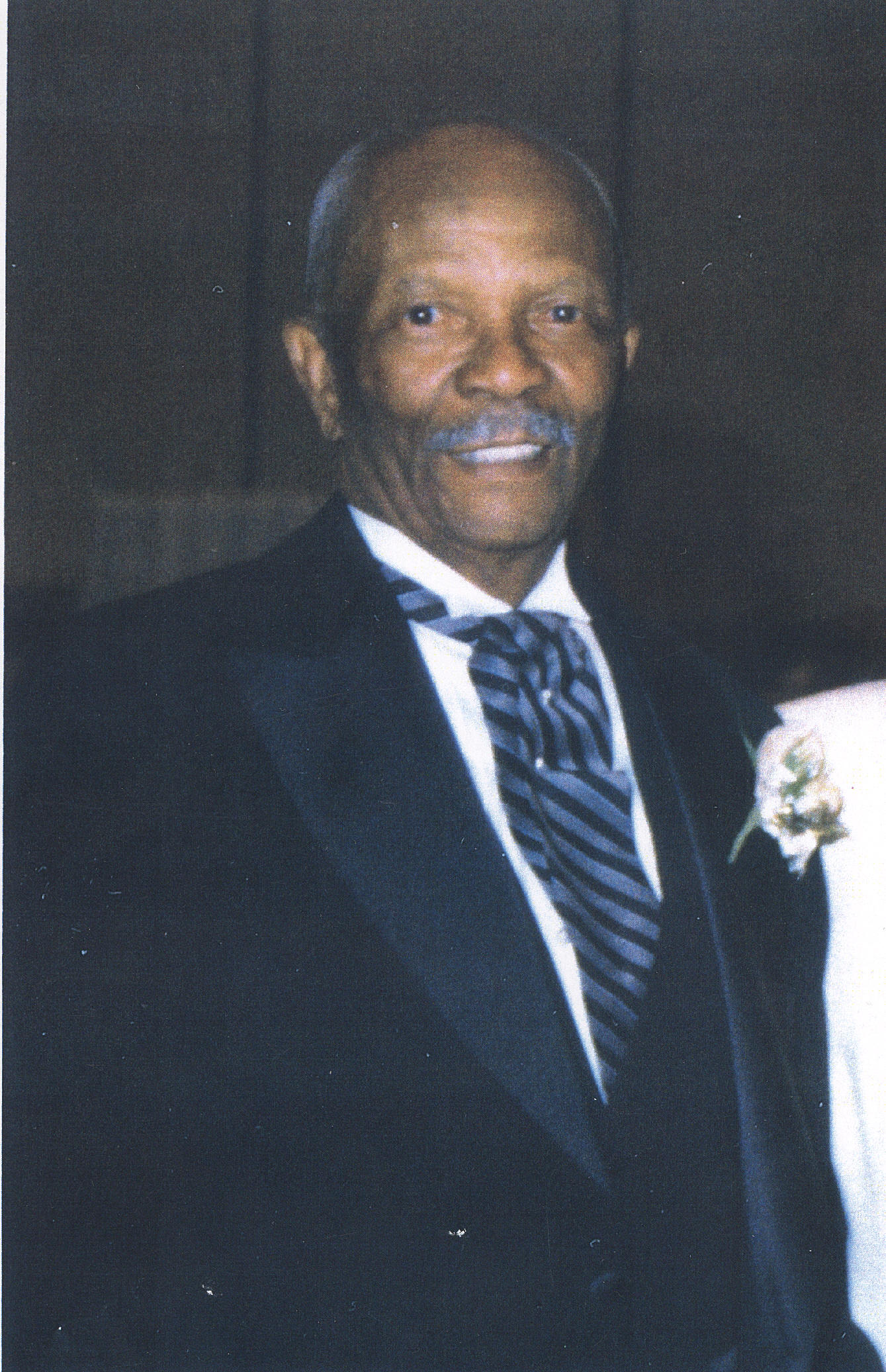 Dr. Spencer, who died November 6, at the age of 86, was active in the Flint community and well known as a mortician, civil rights activist, civic leader, teacher and elected official. Born in Americus, GA he moved to Flint in mid 1950's. He was a 1948 graduate of Atlanta's Morehouse College where he met his wife, Edith Iola Prunty. They were married for 59 years at the time of his death. He served as a teacher in several cities in Georgia. Dr. Spencer also graduated from the Atlanta College of Mortuary Science, and he earned his Masters degree from Atlanta University in 1952.

He was employed in Flint at Hurley Hospital and the U.S. Post Office. He opened The House of Spencer Mortuary in 1955. He operated his funeral home for over 40 years.
He was an early sponsor of the Flint College and Cultural Center. Dr. Spencer was a founding member of the Community Civic League, elected to the Genesee County Board of Supervisors, and elected to the Flint Board of Education. He was a Vice-President of the Flint NAACP and he was active in Democratic Party politics and served as a delegate to the 1976 Democratic National Convention.
Dr. Spencer became known internationally when he successfully sued Flint Memorial Park Cemetery in the mid-1960's because they discriminated against minorities prohibiting their burials. His lawsuit was filed when he was not allowed to bury his mother there. Dr. Spencer also filed a lawsuit that helped to establish a precedent in the area of housing discrimination. Dr. Spencer was a World War II veteran, and he was a life member of Flint's George Washington Carver VFW Post #3791. He was an active Life Member of the NAACP, Alpha Phi Alpha Fraternity, Society of Afro-American Police, Disabled American Veterans, Morehouse Alumni Association, The Eureka Lodge F and AM, PHA, Oman Temple No.72, and local, state, and national mortuary associations.

Dr. Spencer received numerous awards and honors during his lifetime including an honorary Doctor of Laws degree from Morehouse. He was proud to have received the National Association of Negro Business and Professional Women Frederick Douglass Award.