JUDGE HERMAN
MARABLE
67th DISTRICT COURT
FIFTH [FLINT] DIVISION
630 S. Saginaw St. Flint, Michigan 48502
Welcome Students and Friends!
Use the navigation links below to visit my other sections and to find out information.


KIERRA WASHINGTON NAMED
100th STUDENT OF THE MONTH BY JUDGE MARABLE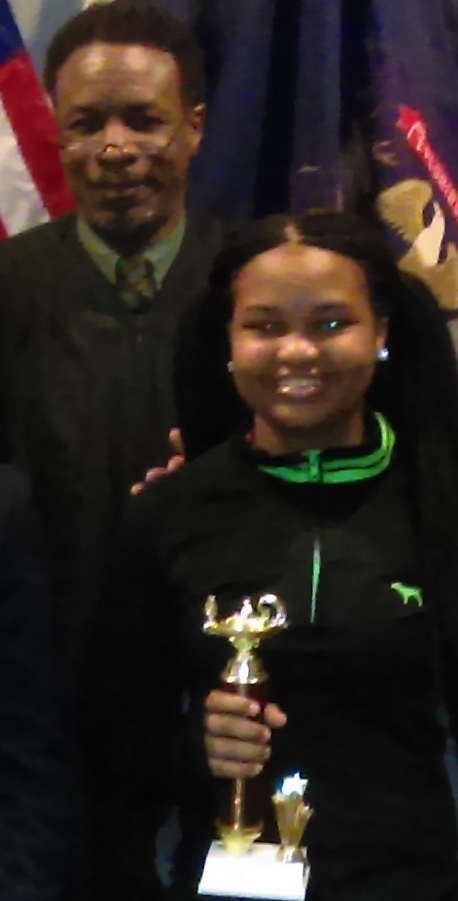 This web site is funded entirely by Judge Marable as his own personal expression wholly independent
of the 67th or 68th District Court's official business. Sources cited and credits given as appropriate for all material quoted.